It's been 10 years since my brother Jerome and I founded ribot. Things have certainly changed since the two of us originally came together to create our own design studio. When we started we had both been working for other design & development agencies. Here are some of our highlights…and our dreams for the future.
Just the two of us
We started ten years ago with just one rented desk in a shared office in Brighton. After just two weeks of working together, we'd landed a great client - Orange Labs. We also continued working with Nokia via our previous agency relationships. We'd started with the aim of creating great things that help people. Whilst the studio has changed, our main reason for being hasn't.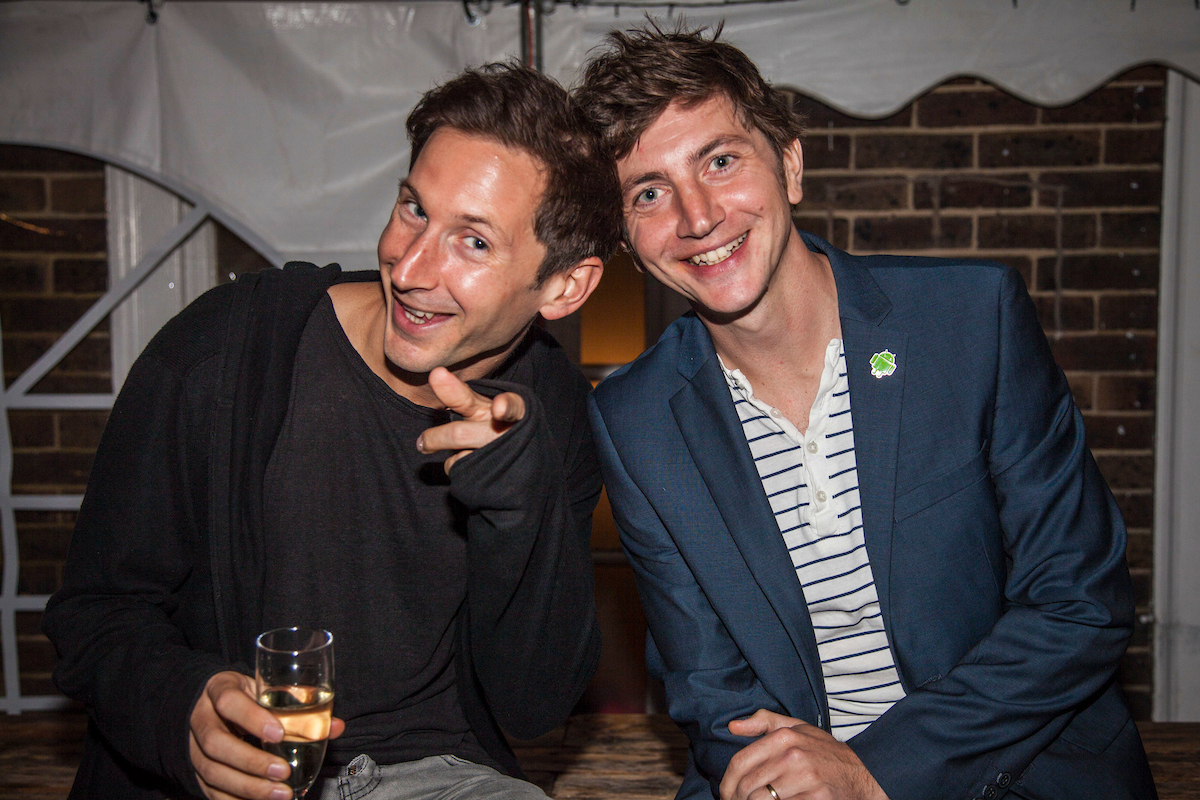 Our raison d'etre
Helping everyday people live simpler, more fulfilling lives. From the start, this has always been the mission. We use our understanding of technology and design to make many lives both easier and better and our team think like this too. Right from the beginning, we've questioned everything with a child-like fascination, constantly tinkering and researching new ideas, designing, prototyping and testing. Making sure the customer is at the centre of everything we do.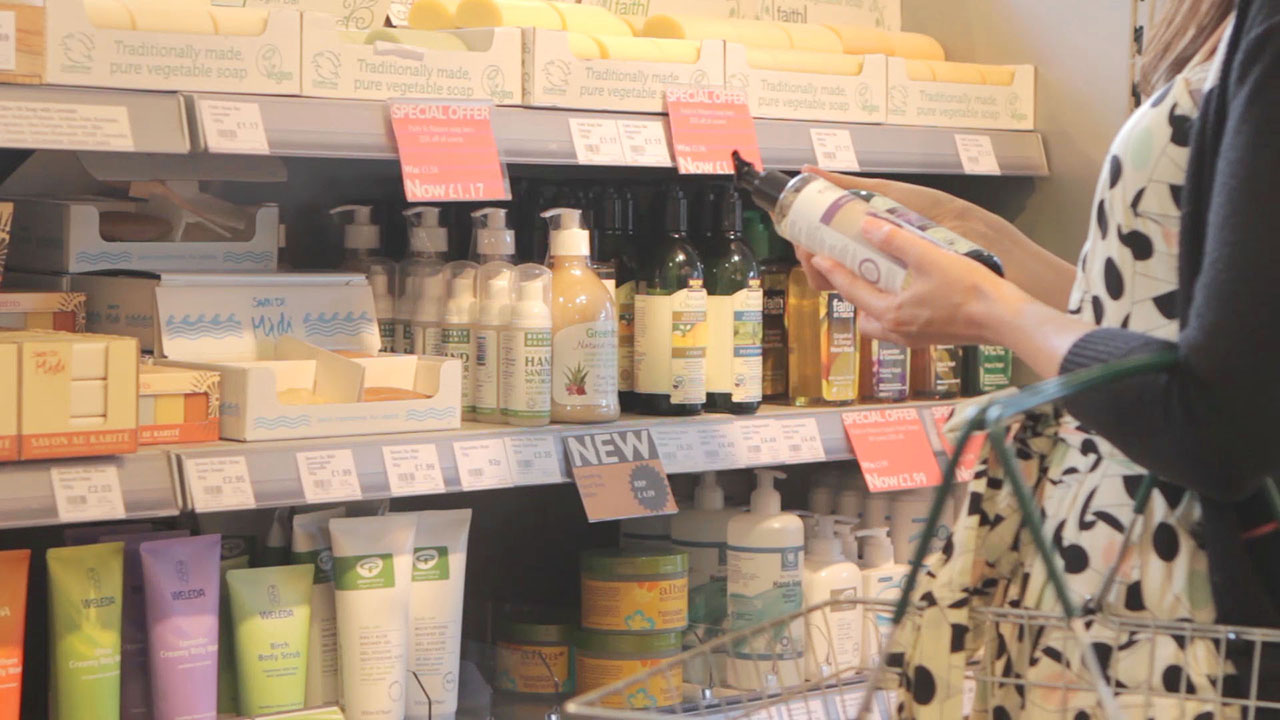 Big brands & mobile
In the early days, we were lucky enough to work with some great clients, landing projects with Orange, Nokia, Disney, Lastminute.com labs. Much of our work was at the cutting-edge of mobile. We did the complicated thinking, so the end users could experience simplicity.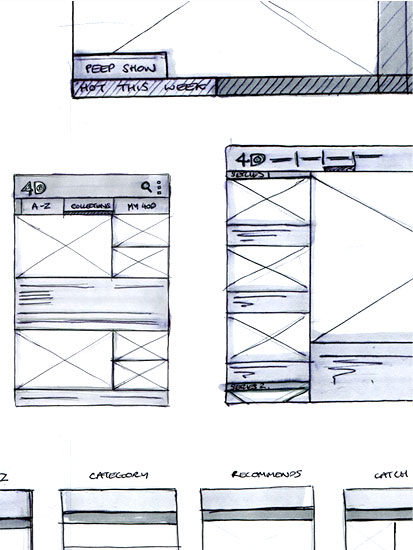 Retail Innovation
In 2009 we were really excited to partner with Tesco. We not only launched their very first mobile app, we also worked with Tesco Labs as an innovation partner, solving problems their customers may experience. It took 9 months of research, design and build time to launch the Tesco mobile app and they made a return on their investment in just 1 week!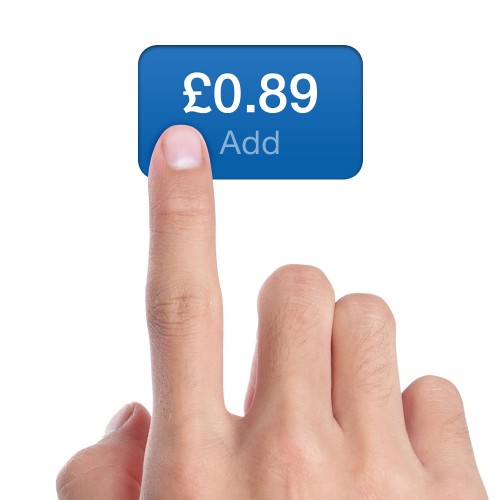 "Working with ribot made us feel we were onto something special; they have an energy about them; fizzing with a professional creativity, mixing skill and experience from years of developing apps. They've the sort of thinking that'd never occurred to us, that impresses all on its own."
Nick Lansley
Growing the team & the studio
As the amount of work grew, so did our team. It quickly became apparent that we needed lots of different skill sets to make this work. We have always aimed to find people that we like & that share our values. We sought out those who like pioneering new ideas, that love what they do, have respect for one another and aren't afraid to have a little fun along the way.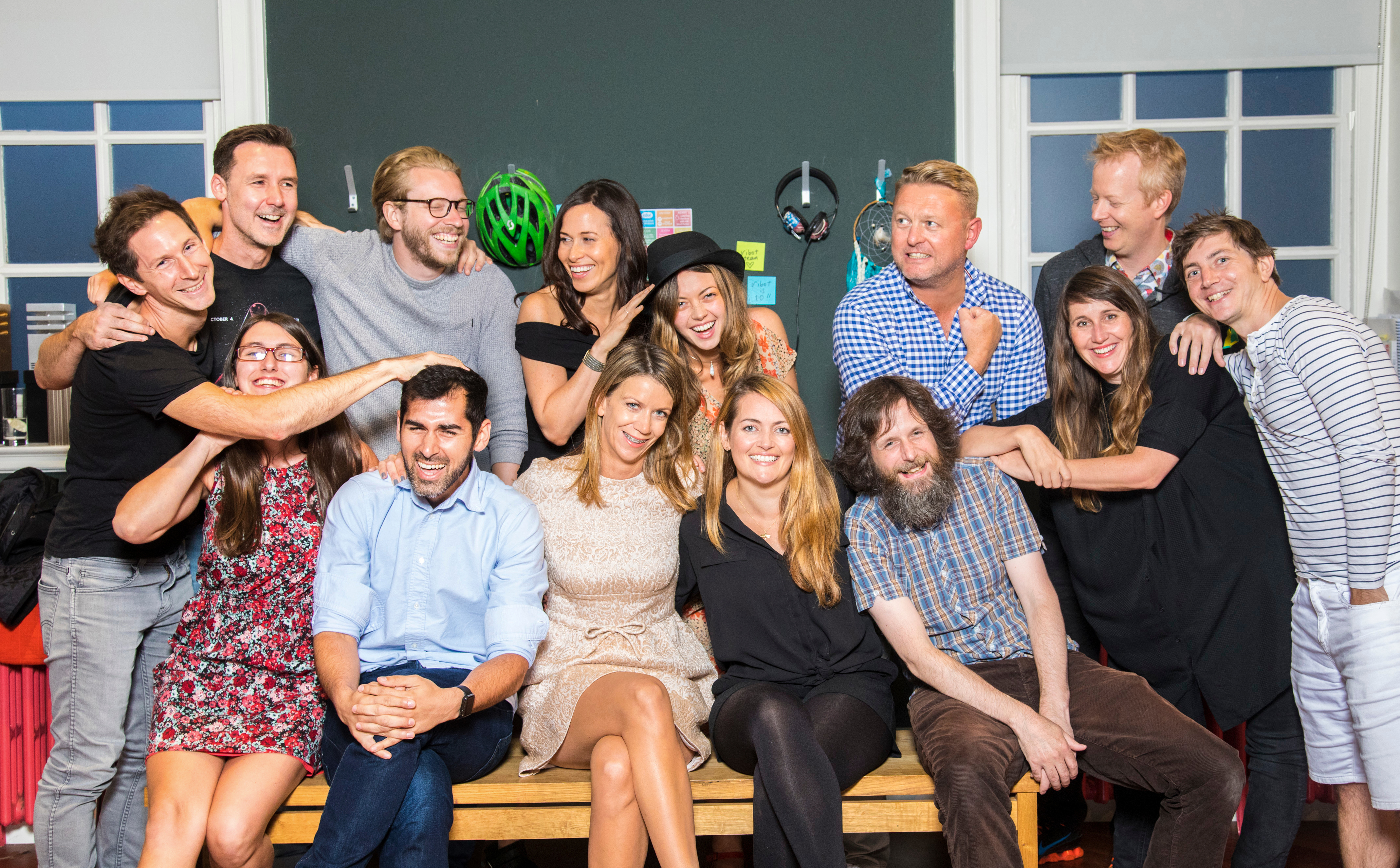 Physical & Digital Experiences
We started to focus more of our time on blending both physical and digital experiences and removing friction from the user experience both online and offline. We were designing technology to be invisible in the experience.
We worked with artisan coffee chain H+H to deliver an award-winning app that revolutionised the coffee buying experience, driving 50% of their orders in some stores. The experience went on to win a big haul of industry awards but more importantly allowing H+H customers to get their coffee faster.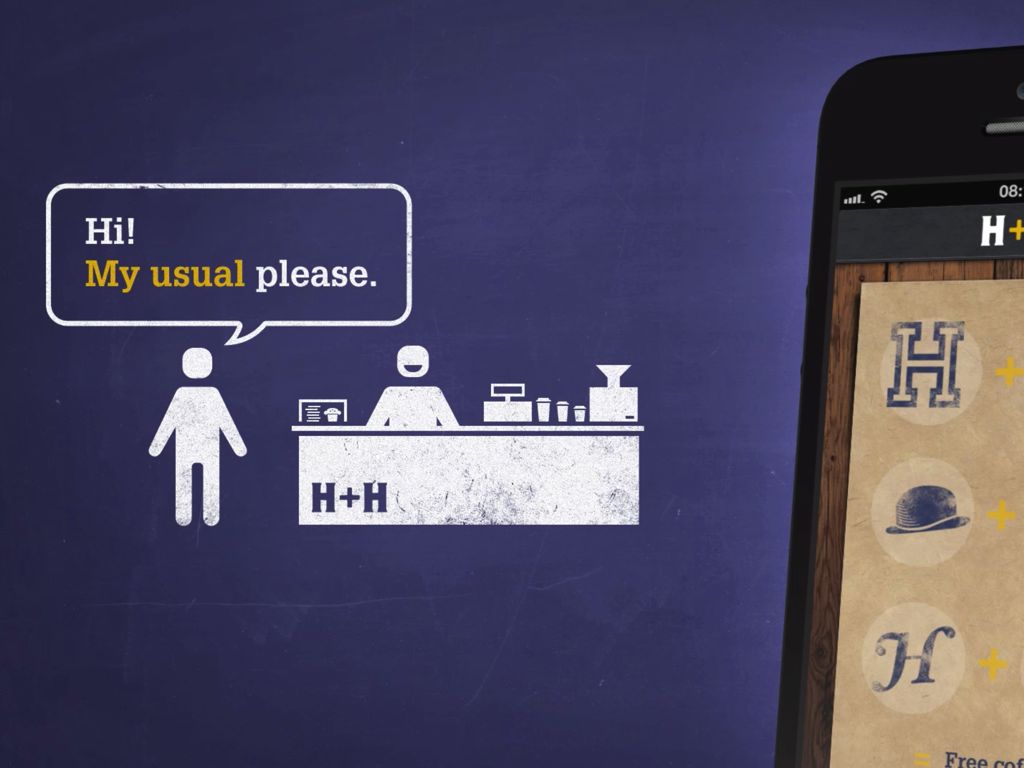 Mobile Customer Experiences
We continued to help start-ups and enterprise brands deliver great customer experiences. Highlights included mhealth app Your.MD which put a 'doctor in every pocket' and became the number 1 app in the health and fitness category, language learning tool Memrise and effortlessly raising money for charities with easyfundraising.
Hello World
In 2015 we expanded to begin working with International clients. One of the first was exciting Boston-based luxury shoe start-up M.Gemi. Their app quickly became their highest converting sales channel and later they decided to invest in physical stores too. We now work with other clients across Europe.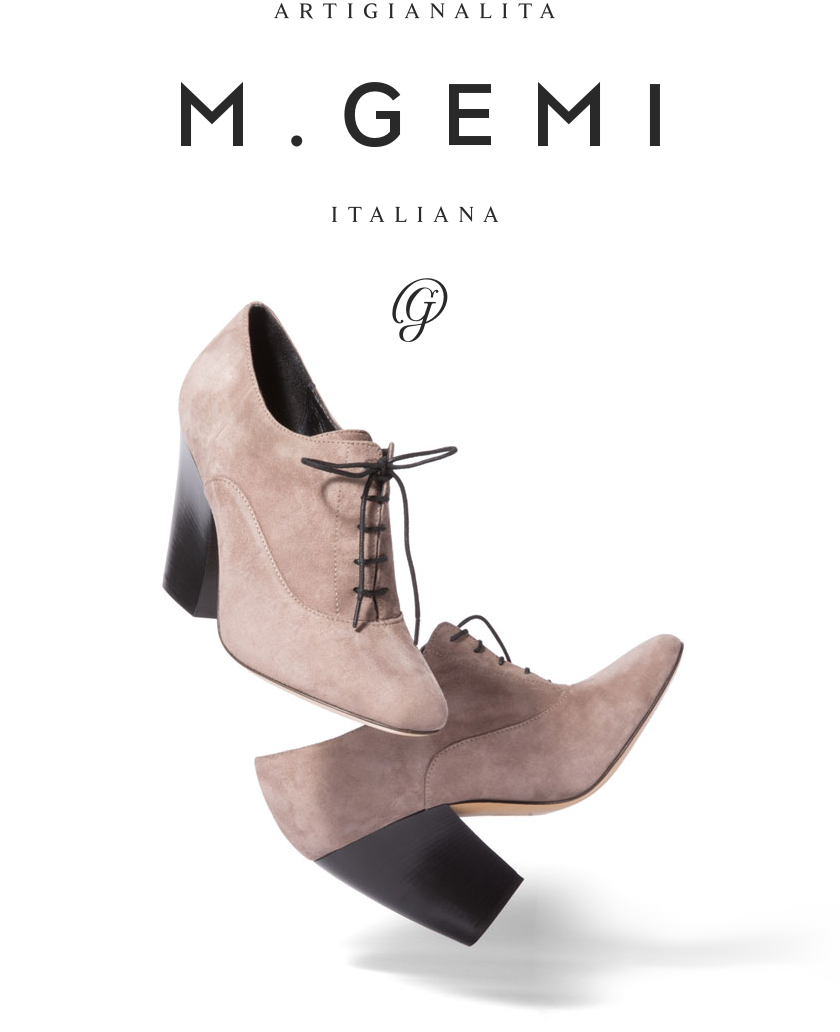 Coglode - Bite-size Behavioural Research for Decision-Makers
Through our monthly ribotDays internal innovation process, we also launched a resource called Coglode. Coglode collates the latest research on Behavioural Economics, Psychology and Consumer Decision-Making and distills it into an easy-to-understand, concise and practical format. In 2016 Jerome made the difficult but exciting decision to venture away from ribot and pursue Coglode full-time. In 2017 Jerome launched Coglode's first product, Nuggets. You can add yourself to the growing waitlist here.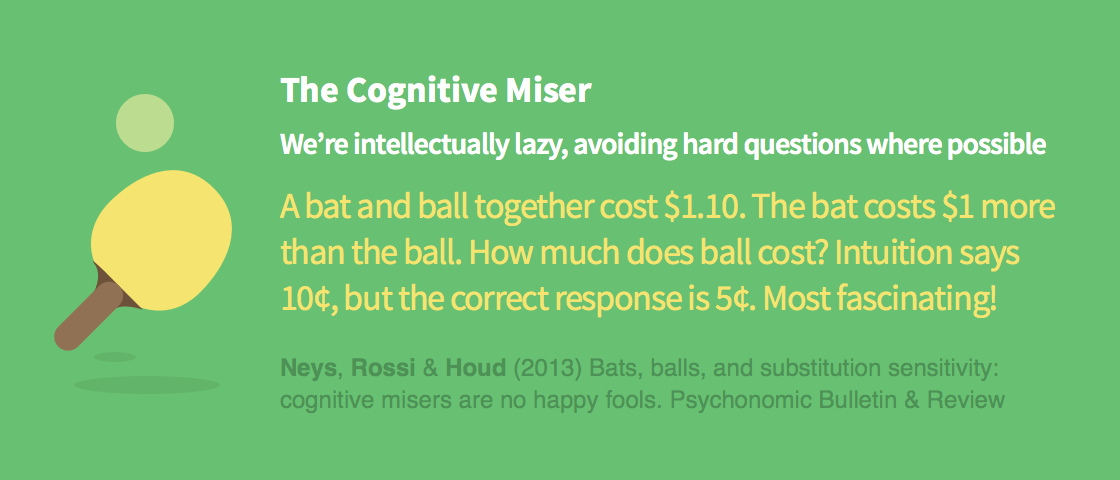 Helping people
We continue to design delightful customer experiences. We aim for those experiences to be seamless across channels. We partnered with Google to launch Playbook for developers. Helping other app developers everywhere. We helped others formulate ideas, solve problems and design experiences for start-ups and enterprises alike.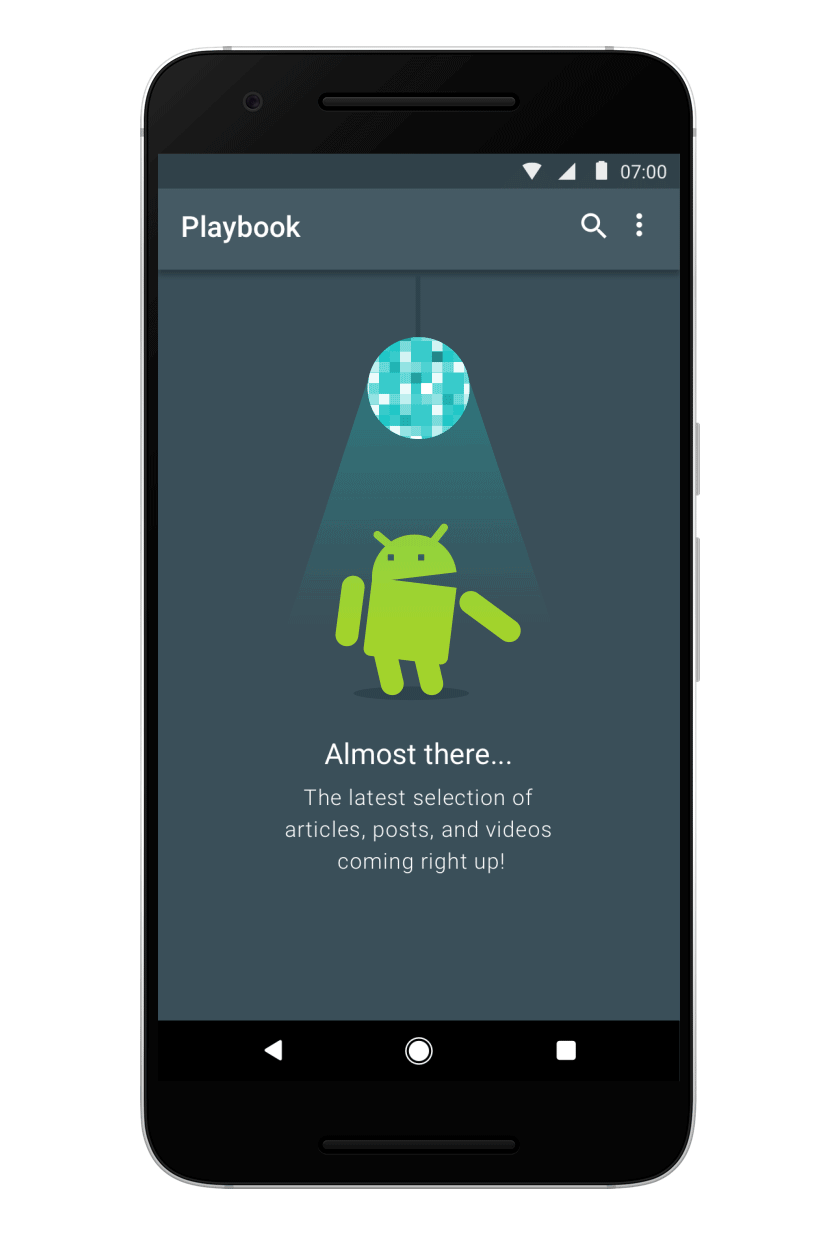 Kiosks, IoT & emerging tech
Technology will continue to move forward and we continue to expand our skills. Whilst we continue to deliver work on mobile, we're also continuing to design technology-agnostic customer experiences. We've been innovating and experimenting with emerging technology like chatbots, internet of things, in-store kiosks and understanding how these fit into the customer experience. We've recently experimented with IoT with Tesco Labs, launched kiosks for a well known successful European based QSR chain, with promising early results, and we're about to embark on an AI experiment with a leading brand.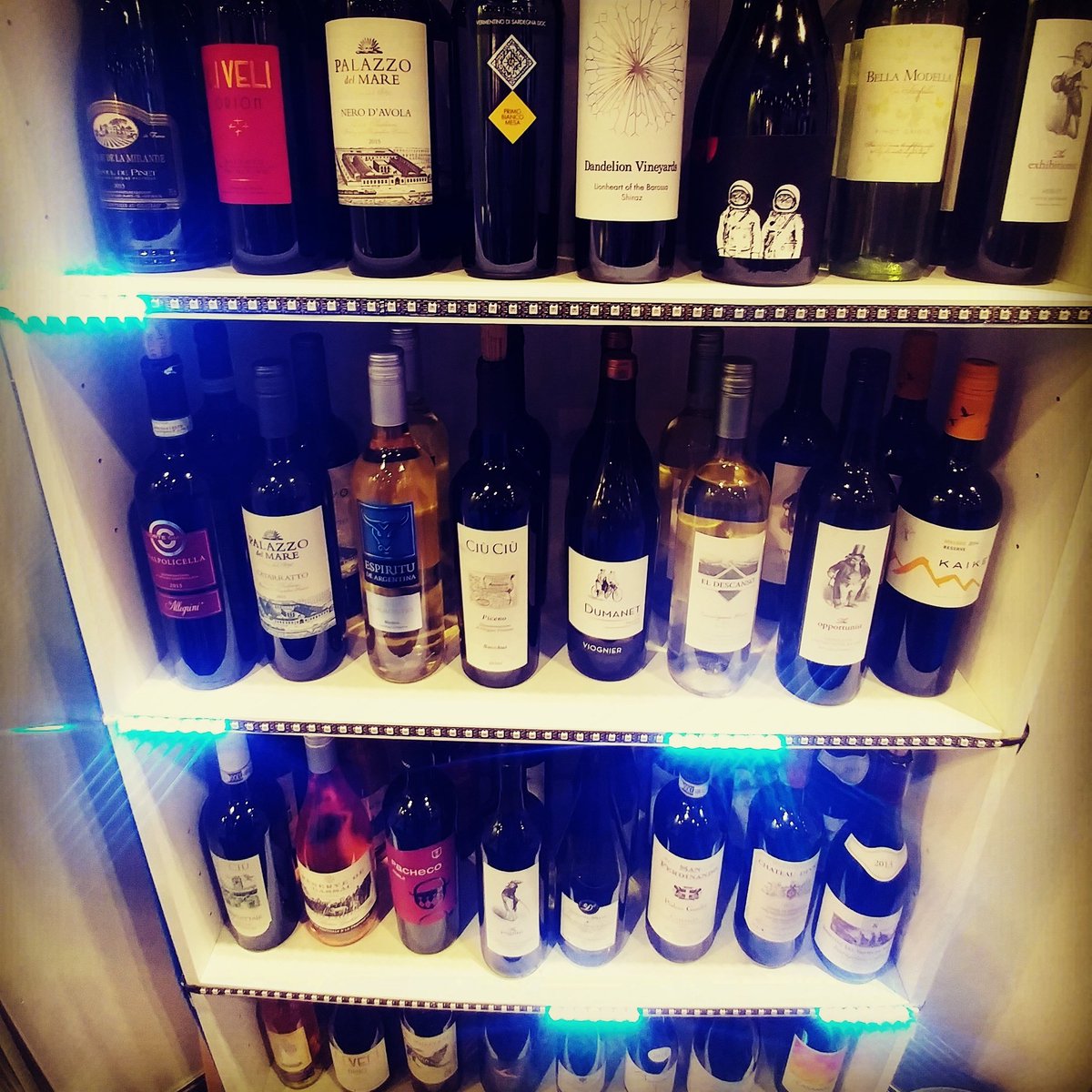 …and the future?
We'll continue to solve problems for people, create new products and help people live simpler, more fulfilling lives. We'll continue to have fun along the way too. Want to join us?