How is the latest technology changing supermarkets, and how will it continue to do so in the future? One thing we are sure of, supermarkets will never be the same again. And, it's certainly high time things changed. In this piece we'll take a look at some of the innovative experiences supermarkets are providing to increase customer engagement.
A nation of shop haters?
It's ironic that as the UK rediscovers its passion for all-things food, it has fallen out of love with grocery shopping. Consumers increasingly engage with food online, whether it's watching cookery shows or sharing recipes. Yet, McKinsey reports that only 15% of us enjoy our weekly food shop.
What's gone wrong?
What are the big pain points that technology can remove from the supermarket experience? And, just as importantly, how can it add those all-important 'little moments' back into our shop?
"In 20 years, it may be that the idea of a distinction between physical and digital will be completely alien to customers.No-one will remember that once stores did not have a digital point of access, or that websites did not have a physical point where customers could continue to enjoy the retail experience and amplify it."
How can we reconnect?
Roberto Hortal, Director of Membership Products and Services at The Co-operative, says that we need to reconnect by creating value for customers across the shopping experience. Roberto said that being a member of the Co-Op is about much more than food and their members engage beyond collecting points, with many giving to causes they want to support as they shop and also connecting with other members. 1% of own-brand purchases are given as community rewards and so far £6m has been given to local causes that way. The strategy is working, with more than 1 million additional members recruited in the last year.
The Co-operative is running a number of experiments, using technology to blend into their members' daily lives, putting customers at the heart of their research and looking to improve the shopping experience across channels.
Enhancing the experience
Italy's largest supermarket chain, Coop Italia, has integrated technology into its entire store to create an engaging and immersive shopping experience. New media is used to bring back an enjoyable sense of old-fashioned theatre.
Their flagship Milan store features large interactive tables and real-time data screens that provide product information and personalise your shopping trip.
Honey, I blitzed the checkout
While some customers want to linger, or have an experience, others just don't want to hang around at all. While the rest of the market looked for ways to shave ten seconds or a minute off checkout time, Amazon Go stores, which are heading to the UK shortly, simply dispensed with the checkouts altogether.
All you need to do is check in as you enter, by scanning your Amazon app, and a range of technologies will know what you have placed in your basket and charge your Amazon account automatically when you leave.
Amazon Dash buttons are another innovation that cuts out the checkout process, this time online. You can now order your favourite products at the press of a button without a mobile, tablet or PC in sight.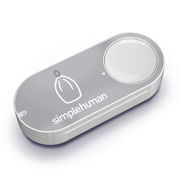 Finding your shelf
An application called Aisle 411 is in use in the States to help both consumers and retailers.
It allows shoppers to map products, offers and lists by aisle location. And it lets retailers provide customers with context and information as they arrive at a shelf. We prototyped a similar idea called Aisle Help back in 2013.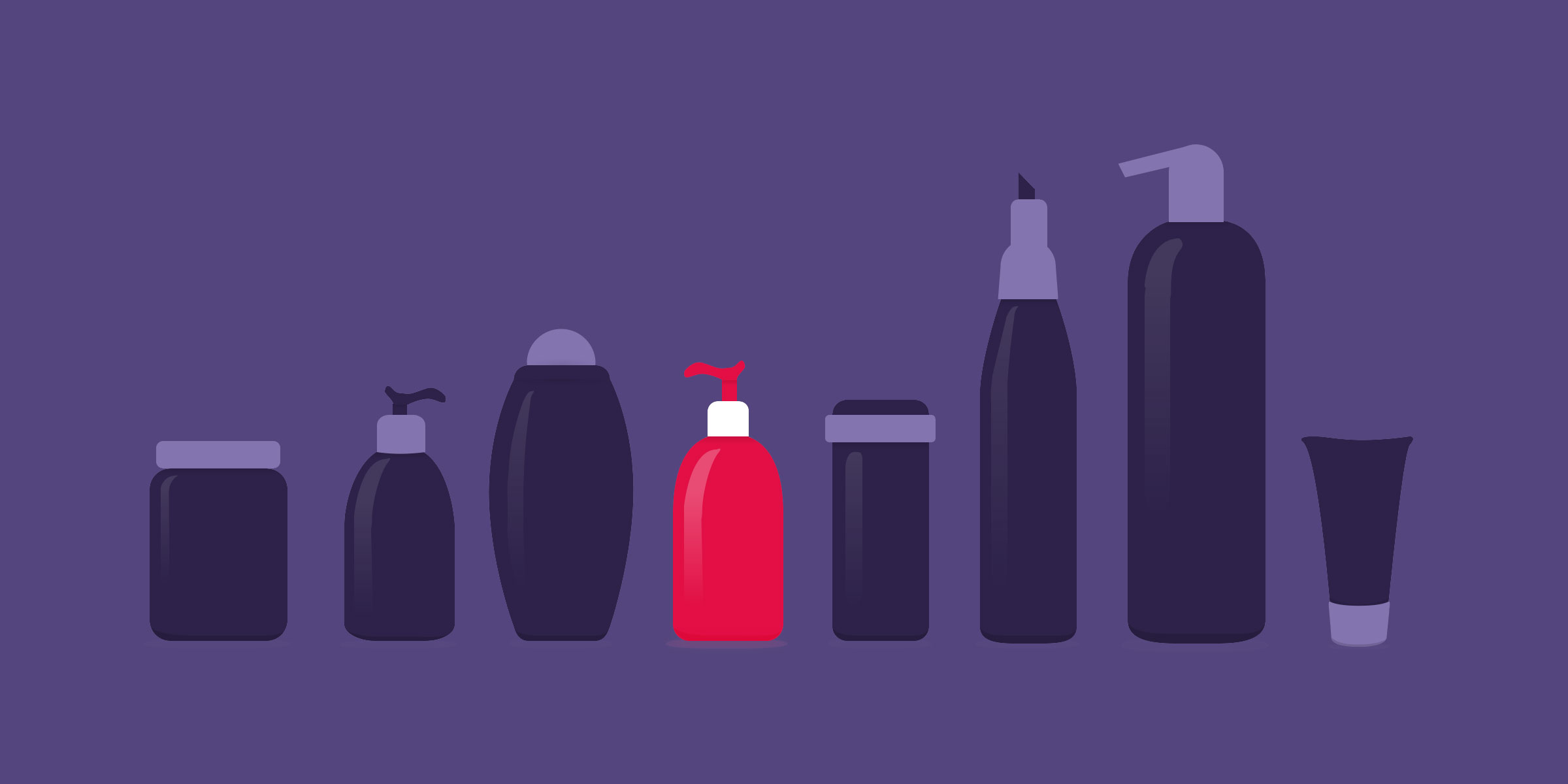 Turning a blank screen into a theatre of choice
We have been working with retailers to develop new experiences in supermarkets since we helped Tesco launch its first ever mobile app.
And we're continuing to explore how the Internet of Things can add those little moments that mean so much. We've recently been working with Tesco Labs to develop a prototype that helps overcome the 'paradox of choice'.
The wine aisle is a classic example, where too many options, coupled with a lack of information, can be intimidating rather than liberating. Our prototype suggests ways that technology can be used to intuitively reduce the choice while adding that all-important element of theatre.
We created a prototype app that's intended to be used at the point of sale. It asks what you are eating: using food as a more approachable way of accessing wine, avoiding all the arcane classifications and descriptions.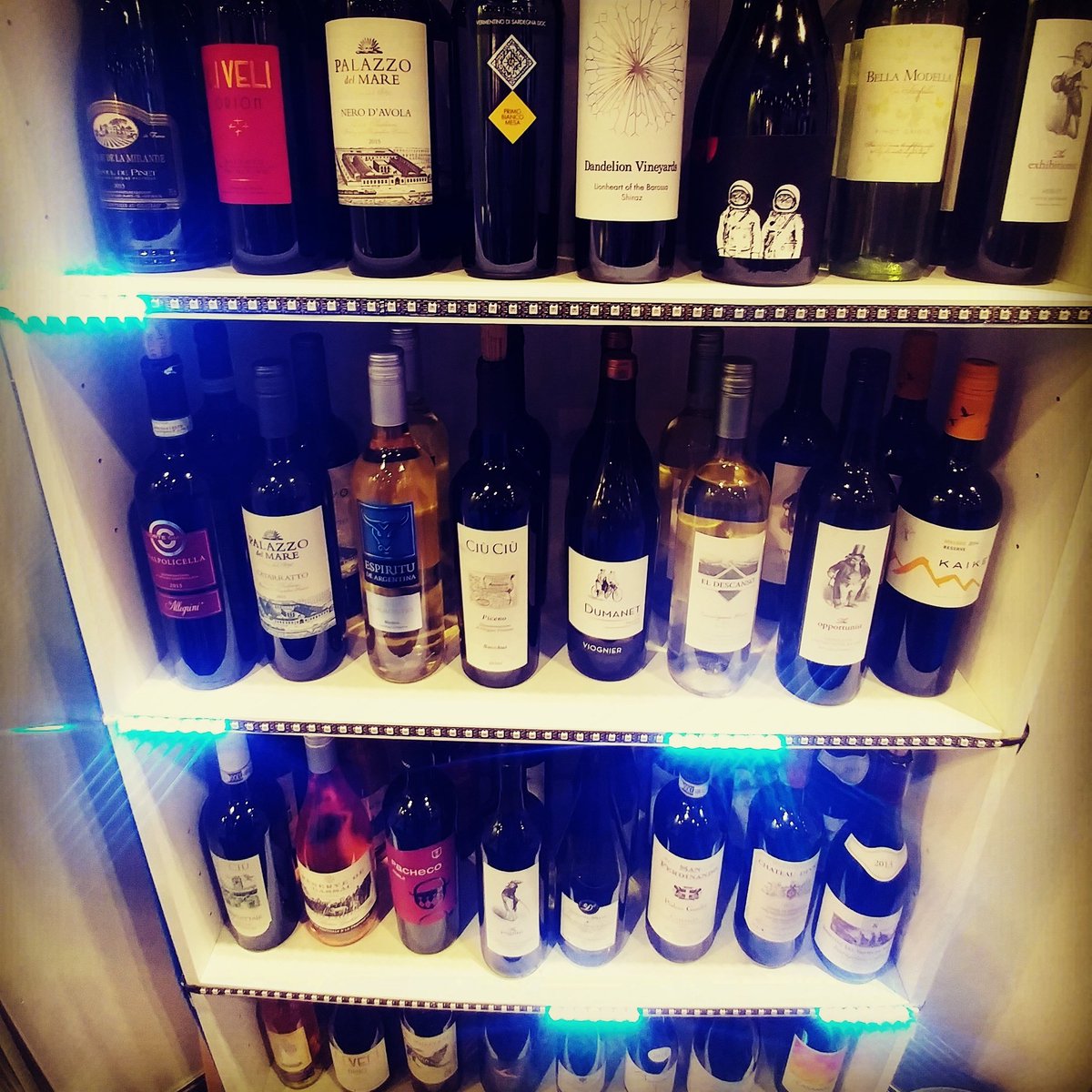 Never a truer word spoken
Voice recognition also looks set to remove pain points. It's already in use to integrate Tesco online shopping with Google Home, using IFTTT.com. It adds products to your basket, or your existing order if you have one.
But it could be just as useful instore.
'Where are the eggs?' could bring up a store map, or tell you their aisle.
'What goes well with salmon?' could light up your options in the wine aisle.
Will we see more little moments or less big pains?
Whichever direction supermarkets head in, it's vital, as Roberto Hortal says, that customers stay at the centre of the innovation process. Whilst minimising friction, in store contact and saving customers time is crucial, enhancing experiences through meaningful interaction is also important.
From a retail point of view, it's critical to keep the customer front and centre—and be clear on where innovations are adding value and where there are challenges that need to be innovated around.
Louise Herring, McKinsey
We need to start with the customers to work out exactly where those big pains are that need addressing, and where we can add those all-important little moments throughout the store and the overall shopping experience.
If you want to find out more about creating seamless and engaging shopping experiences that customers love, we'd love to chat. Let's work together to bring the love back into the supermarket experience.